Service Area
If you're in Southern New England, and you're looking for professional uniform solutions, we're ready to help with honesty, experience, reliability, integrity, transparency and great service.
Family-Owned & Operated Since 1913
For more than four generations, Swiss has built a reputation for fine garment and uniform care. This tradition began with unparalleled attention to detail and customer satisfaction, and continues on today in everything we do. Our success is built upon the Swiss commitment to provide reliable, trusted service. We make it easy to look good, and strive to keep our customers for life!
Weekly Service
Reliable service means consistent delivery. At Swiss Uniform Services, your garments arrive every week ready to work when you're expecting them. That's reliability you can set your clock by, and something we'll always strive to deliver to our customers.

Accredited Service
Swiss Uniforms has earned the TRSA's Hygienically Clean Food Safety Certification for our dedication to providing reliable, sanitary uniform and laundry services. This stamp of approval proves that we meet the highest standards in the food service industry and have passed a thorough, third-party vetting process.
A Commitment to Your Company
We know uniforms make a statement: confident, focused, detail-oriented and dependable. We have your back with a comprehensive collection of quality, high-performance safetywear and workwear clothing to brand your company and suit your staff in style. Our service team and account managers are easy to reach and happy to help.
Browse our catalog below, and to get started outfitting your business contact us or call 1-860-872-0166 today.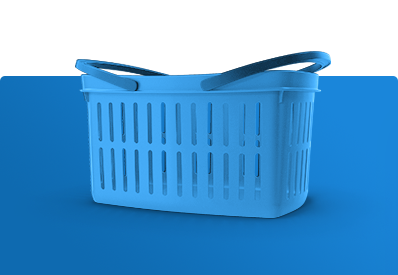 Shop Your Company Store
Shop our customized catalog for your company's unique business garments and make purchases. It's safe, secure, and easy.
Start Shopping

+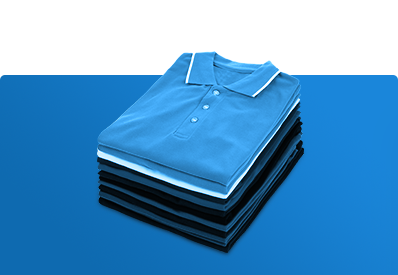 Outfit Your Business
Get started today. Our Uniform Account Representatives are here to help.
Request A Quote

+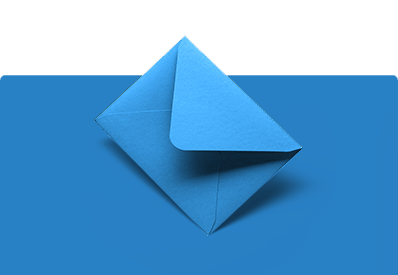 Newsletter Sign Up
Receive uniform promotions, features, and helpful tips.
Subscribe

+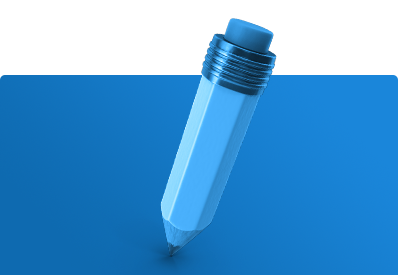 Submit artwork for logo design
Send A File

+