Swiss Uniforms has hung its hat on a standard of sanitary procedures that separate us from the rest for over a century. Strict attention to detail and never compromising our values made us the most trusted service provider in our area. At Swiss, we always look for ways to improve our first-class service and back up our reputation. That's why we're proud of our Hygienically Clean Food Safety certification, which shows our commitment to walking the walk over talking the talk!
Reinforcing Commitments
A TRSA-certified Hygienically Clean Food Safety accreditation assures food manufacturers that best management practices are at the forefront of our operations. This certification is symbolic of our dedication to producing clean uniforms and linens, quantified by continuous and thorough microbial testing.
Quarterly Testing
This coveted accreditation marks our continued journey in keeping the strict sanitary standards that clients expect. Our laundry plant undergoes quarterly testing by an outside third party. Regardless of changes in water usage, washing chemistry, and available products, our hygienic practices remain consistent.
Representing Our Commitment
Our TRSA certification in Hygienically Clean Food Safety shows that our employees are properly trained and protected. It means our physical plant operations are not only clean but optimal for our clients. Additionally, it shows we are compliant with OSHA regulations. Our TRSA Hygienically Clean Food Safety accreditation is a representation of our loyalty to those who trust us as their service provider.
Contact Swiss Uniforms for More Information
Swiss Uniforms insists on excellence across all our services. We earn it through listening to customer feedback, embracing new technology, and staying ahead of the curve with valuable accreditations. Call us today at 1-860-872-0166 to learn more about our accreditations and services. You may also reach out to us here to see how we are leading the charge in the linen and uniform industry in southern New England.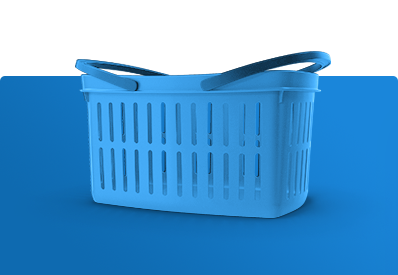 Shop Your Company Store
Shop our customized catalog for your company's unique business garments and make purchases. It's safe, secure, and easy.
Start Shopping

+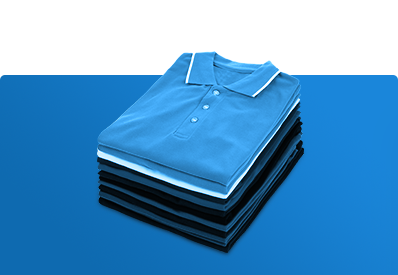 Outfit Your Business
Get started today. Our Uniform Account Representatives are here to help.
Request A Quote

+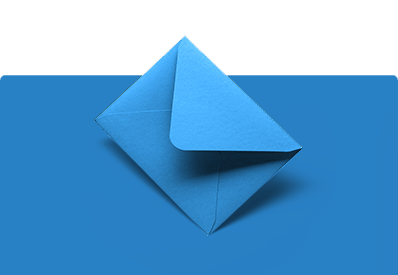 Newsletter Sign Up
Receive uniform promotions, features, and helpful tips.
Subscribe

+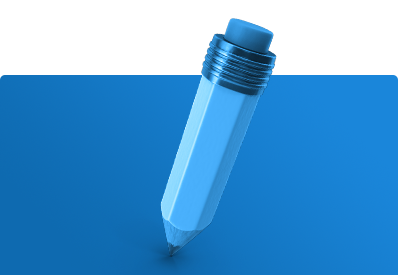 Submit artwork for logo design
Send A File

+