Whatever your business needs to succeed, you can trust Swiss Uniforms to deliver! We offer a variety of products and services designed to keep your business clean and your customers happy. We offer: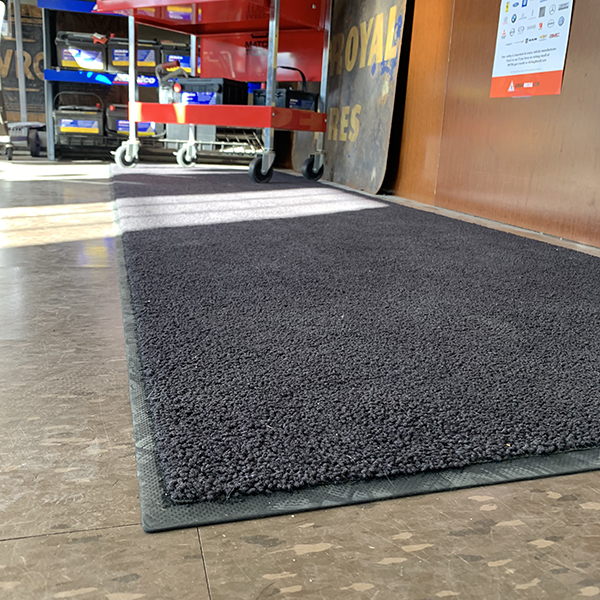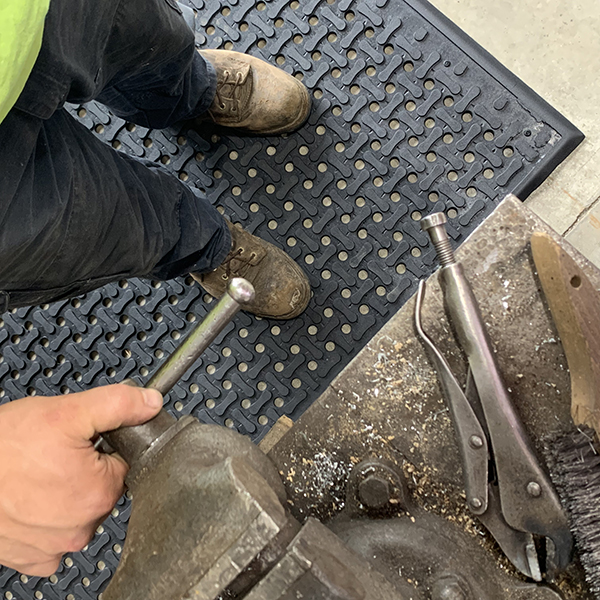 The right floor mats enhance your facility while keeping your floors clean and your customers protected from slip and fall accidents. Swiss Uniform has top-notch mats available with 90 mil nitrate rubber backing.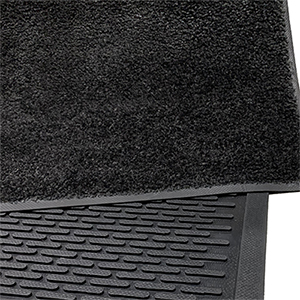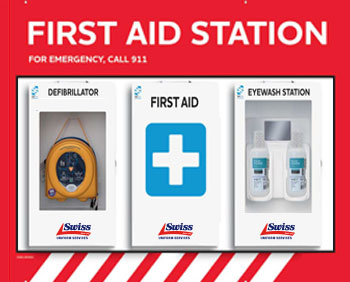 Swiss Uniforms provides important safety tools that help ensure the welfare of everyone in your facility. Service includes monthly inventory and expiration maintenance of first aid products.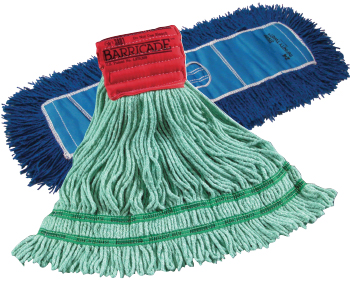 We have Barricade Wet Mops and Infinity Twist Dry Dust Mops. Our wet mops feature superior anti-microbial protection that stops dirt, water, and mildew. Our extremely durable dry mops are designed to prevent snagging and fraying.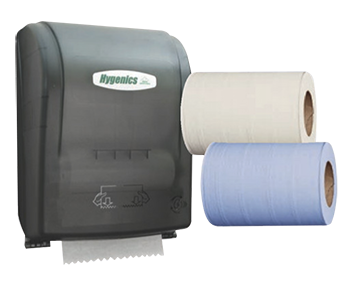 A well-stocked bathroom is essential in any business. Worry less about your restroom supplies with our durable, high-capacity paper towel and toilet paper dispensers.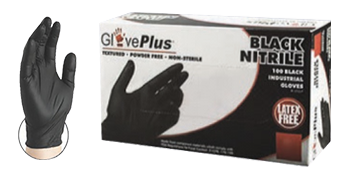 Gloves
Our industrial black nitrile gloves are latex-free, disposable, puncture-resistant, chemical protectant, and they offer high-tactile sensitivity. No matter what job you need them for, our gloves will keep your hands safe and protected.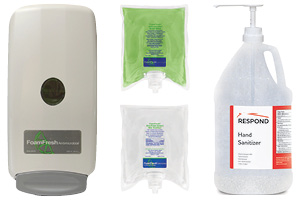 Swiss Uniforms offers top-notch hand soap and hand sanitizer for your facility. Our hand care products come in sealed containers that eliminate bacteria. We also offer an industrial hand cleanser that gently removes grease and grime from the skin.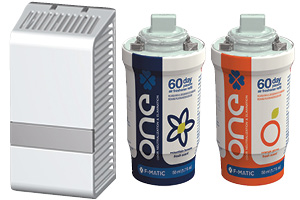 Nothing turns off customers more than a smelly restroom. Our wall mount air freshener comes with a variety of fresh scents to choose from. We'll replace your supply whenever you run low.
Towels
Plush Hand Towels
Soft and luxurious, our plush hand towels keep hands dry without scratching the skin.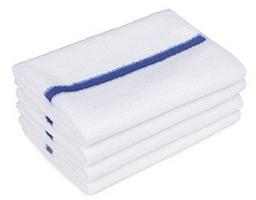 Towels
Ribbed Bar Towels
These absorbent, durable towels are ideal for kitchens, bars, and restaurants. They feature a strong weave and low pile for optimum cleanliness.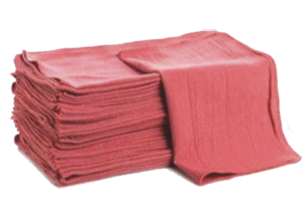 Shop Towels
These sturdy towels are designed to handle the toughest of oil and grease. Our low lint shop towels are every mechanic and industrial worker's best cleaning tool.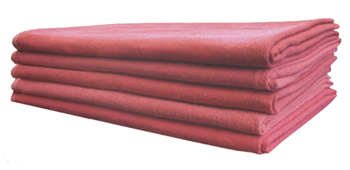 Our fender covers protect your customers' cars exceptionally well. They protect vehicles from spills, dirt, dust, and scratches.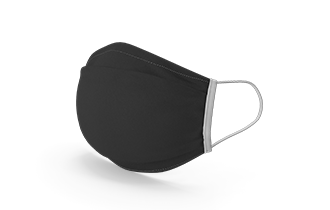 Masks
Swiss Uniforms offers high-quality face masks that provide both comfort and protection. We'll make sure your facility stays fully stocked so you don't have to make last-minute runs to the store.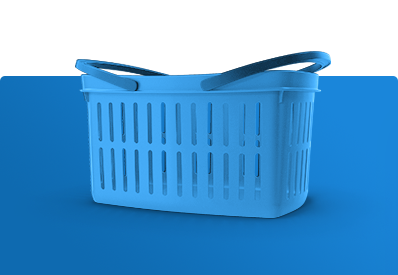 Shop Your Company Store
Shop our customized catalog for your company's unique business garments and make purchases. It's safe, secure, and easy.
Start Shopping

+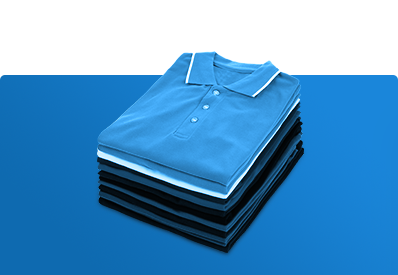 Outfit Your Business
Get started today. Our Uniform Account Representatives are here to help.
Request A Quote

+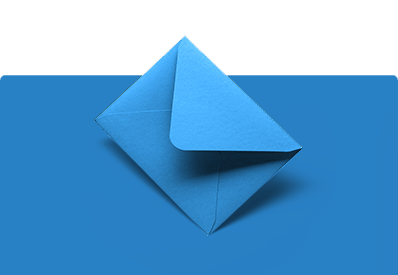 Newsletter Sign Up
Receive uniform promotions, features, and helpful tips.
Subscribe

+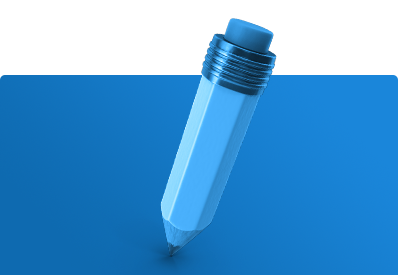 Submit artwork for logo design
Send A File

+