Our Uniform Rental Division supplies uniforms, jackets, pants, and dust control items for your daily working needs. Outfit your staff with quality, high-performance garments while Swiss takes care of maintenance, repair and replacement of your company's work apparel!
Request a quote from Swiss Uniform Services at any time.
We guarantee zero garment shortages because every uniform is scanned using RFID technology.
In Your Image
Swiss Uniform Rental Division provides uniforms, jackets, pants, and dust control items like shop towels and fender covers for your daily working needs. Our team of uniform consultants will meet with you to hear what your needs are and collaborate with you for solutions that make sense. We will even custom fit your employees on-site to ensure the best fit. We have a comprehensive collection of quality, high-performance workwear and safetywear uniforms to brand your company.
Swiss offers smartly designed uniforms that bring efficiency to the industrial workplace and unify your brand. Flexible uniform programs include work shirts for all seasons, uniform pants, jackets and coveralls. We even have uniforms specifically designed for automotive dealerships such as Toyota, Honda, Ford, GM and others.
We combine the best personal service with the latest garment tracking RFID technology to guarantee the accurate and consistent delivery of your uniforms each week. Our weekly fee remains straight and true. You'll never be surprised, and you'll never pay for an unexpected charge including unintentional loss, damage, employee turnover, new garment preparation and company emblems. Click here to get started
Why Our Customers Love Us
We have 98% customer retention and zero lost garment charges. Here's what else: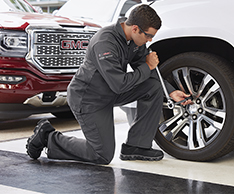 Uniforms are individually fit to each employee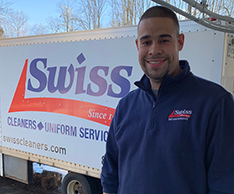 You can count on routine pick up and delivery of clean, well-maintained garment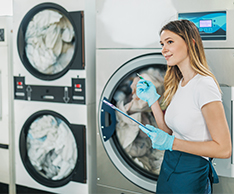 We launder, inspect, repair and replace uniforms as needed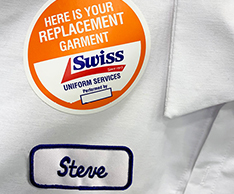 Unique color-coded stickers keep you informed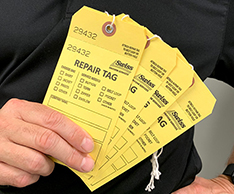 Specialized Repair Request tags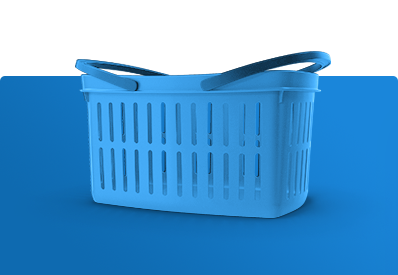 Shop Your Company Store
Shop our customized catalog for your company's unique business garments and make purchases. It's safe, secure, and easy.
Start Shopping

+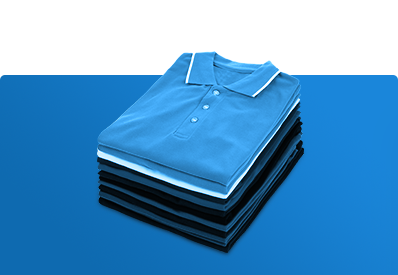 Outfit Your Business
Get started today. Our Uniform Account Representatives are here to help.
Request A Quote

+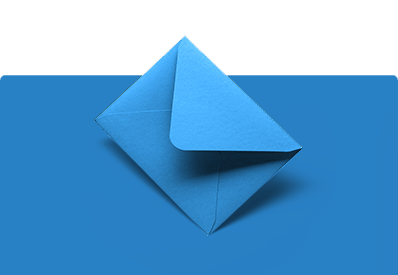 Newsletter Sign Up
Receive uniform promotions, features, and helpful tips.
Subscribe

+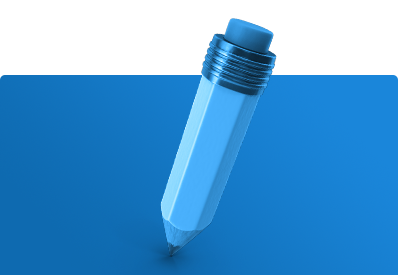 Submit artwork for logo design
Send A File

+