Our Uniform Rental Division supplies uniforms, jackets, pants, and dust control items for your daily working needs. Outfit your staff with quality, high-performance garments while Swiss takes care of maintenance, repair, and replacement of your company's work apparel!
Request a quote from Swiss Uniform Services at any time.
What Makes Swiss Different?
At Swiss Uniforms, we utilize Radio Frequency Identification (RFID) technology to guarantee 100% accurate deliveries. This technology employs a garment tag on each uniform that carries a unique identification number. Our central processing plant uses scanners that can read and report on each unique identifier. The use of RFID technology has grown in recent years, with many businesses adopting it to improve the accuracy of their operations. 
At Swiss Uniform Services, we demonstrate our steadfast dedication to leading the charge in cutting-edge service by implementing RFID technology in our daily operations. The difference in our service since incorporating RFID has been significant, and its effects are felt through each element of our service, especially with regard to inventory management.
Real Solutions
We attach the RFID tags to our garments, and our scan in/scan out procedures ensure that we return every uniform turned in for cleaning the next week. Comprehensive reporting tracks the age and maintenance details of the garment with automatic triggers for replacement. This eliminates the need for manual counting and reduces the risk of human error. It also provides real-time visibility of inventory, making it easier to manage and restock when necessary.
With RFID in our corner, we alleviate the headache of constantly monitoring your weekly uniform delivery. This guarantee allows our customers to streamline operations and remove distractions from their team, consequently enhancing the teams' focus and performance.
Efficient Accuracy
RFID technology improves efficiency and reduces mistakes. The scanners in our facility can read the RFID tags from a distance, so our final step includes scanning each wearer's uniform bundle with one swipe to confirm its accuracy. This saves time and guarantees that you get back exactly what you turned in for cleaning. This benefit combined with clear, easy-to-read invoicing has led to increased customer satisfaction and loyalty.
Clear Value
The benefits of using RFID technology in a business setting are profound. We've experienced indisputable improvements in inventory management, process efficiency, and customer satisfaction. Swiss Uniform Services has successfully leveraged the investment in RFID technology to create a better service for our valued customers. We guarantee zero garment shortages because we use RFID technology to scan every uniform in and out of our facility.
In Your Image
Swiss Uniforms provides uniforms, jackets, pants, and dust control items like shop towels and fender covers for your daily working needs. Our service team will consult with you to hear what your needs are and collaborate with you for solutions that make sense. We will even visit your business to custom-fit your employees and ensure the best fit. We have a comprehensive collection of quality, high-performance workwear, and safety wear uniform rental products to brand your company.
Swiss offers smartly designed uniforms that bring efficiency to the industrial workplace and unify your brand. Flexible uniform rental programs include work shirts for all seasons, uniform pants, jackets, and coveralls. We even have uniforms specifically designed for automotive dealerships such as Toyota, Honda, Ford, GM, and others.
We combine the best personal service with the latest RFID technology to guarantee the accurate and consistent delivery of your uniforms each week. Our weekly fee remains straight and true. You'll never be surprised, and you'll never pay for an unexpected charge including unintentional loss, damage, employee turnover, new garment preparation, or set up fees for company emblems. Click here to get started
Why Our Customers Love Us
As a 4th generation family-owned company in business since 1913, we have the advantage that larger players in our industry do not. That's an intimate, tailored approach to service that communicates our focus on placing people over profits. We earned our expert insights through years of experience at the ground level, learning about what our cherished Connecticut residents expect from their service providers. Our catalog of products and first-class services is a reflection of the experience we've gained from the relationships with our customers.
We have 98% customer retention and zero lost garment charges. Here's what else: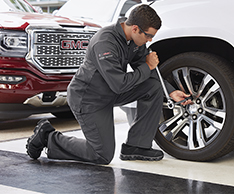 Uniforms are individually fit to each employee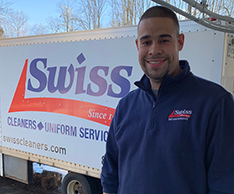 You can count on routine pick up and delivery of clean, well-maintained garment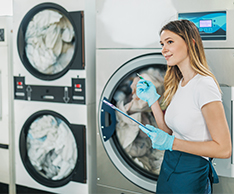 We launder, inspect, repair and replace uniforms as needed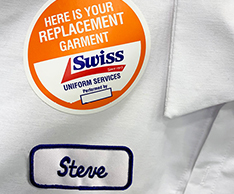 Unique color-coded stickers keep you informed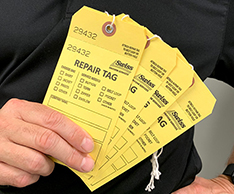 Specialized Repair Request tags
Swiss Uniform Services is a leading provider of high-quality uniform rental services for businesses across industries. From healthcare to hospitality to automotive and beyond, our customers rely on us to provide them with the high-quality, durable uniforms they need to maintain a professional and hygienic image. 
What sets Swiss Uniforms apart from other uniform providers? In a constantly evolving industry, we pride ourselves on adapting and growing alongside the latest technological innovations and best practices to reflect the innovations of the 21st century. Exceptional service begins with providing uniforms, and ends with making sure your team has what they need. We understand that products are only as strong as the services that back them. That's why our team goes above and beyond to make sure your business is equipped with the resources that put you a cut above your competition.
Uniform Quality
Our customers rely on us to provide uniform rental services that blend the best of durability, comfort, and functionality. That's why we take great care in selecting our fabrics and designs. We only use high-quality materials to withstand the rigors of daily wear and tear. And repeated laundering Our uniforms are also designed for the wearer's comfort, with features such as breathable fabrics and adjustable waistbands.
We also take great care in the laundering and maintenance of our uniforms. Our state-of-the-art facilities ensure that every uniform is laundered to the highest standards of cleanliness and hygiene, while our garment-safe laundering formulas protect their integrity. Our expert quality control team inspects each garment carefully to ensure that it meets our quality standards before returning it to our customers.
Your Time is Important
At Swiss Uniforms, we understand that our customers have busy schedules and don't have the time to worry about their uniforms or interpreting confusing billing. That's why we offer simple, easy-to-read invoices with support readily available if needed. Our range of convenient services makes it easy for our customers to keep their businesses running efficiently and on budget.
Our pick-up and delivery service is available on a regular schedule or on-call basis. In addition to uniform rental, we offer other facility services like floor mats and first aid to make it easy for our customers to focus their energy on their business.
Quality Control
Our expert quality control team carefully inspects each garment to ensure it meets our quality standards before returning it to our customers. If we spot any rips, stains, or tears, the garments are repaired or replaced at no hassle or cost to you.
We ensure our customers always have the uniforms they need to maintain a professional image. We use color-coded stickers to indicate when uniforms have been tended to. This makes it easy for our customers to keep track of the status of their uniforms. We also use specialized repair request tags to ensure that any repairs are completed quickly and efficiently.
Reliable Communication
At Swiss Uniforms, we measure our success on the satisfaction and retention of our customers. We emphasize personal and direct communication between customers and our reliable service team.
Our team of uniform experts is available to assist and answer questions. We take the time to understand your needs and preferences to ensure that we provide you with uniform rental service that meets your expectation.
Unique Requests, Custom Solutions
We serve a wide variety of industries with our custom uniform rental solutions. The flexibility of our programs is a benefit to customers who have unique circumstances and requirements. If you have specific needs, talk to us to determine if we are a good match for you.
Versatility
At Swiss Uniforms, we commit to providing our customers with the highest levels of quality, convenience, and customer service. We take great care in selecting and maintaining our uniforms. This ensures that they meet the highest standards of quality and hygiene.
We offer a range of dynamic and convenient services to make it easy for our customers to maintain their uniforms. These include pick-up and delivery of clean garments, advanced inventory tracking systems, quality assurance programs, a dedicated customer service team, and beyond.
Go the Extra Mile with Swiss Uniform Services
We're here to assist and ensure you're equipped with industry-leading apparel thanks to our uniform rental services. Supply your employees with comfort, style, functionality, and protection while they deliver the quality service your customers expect. A partnership with Swiss Uniforms will elevate the brand image you strive to achieve for your business!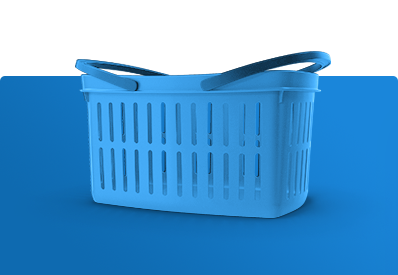 Shop Your Company Store
Shop our customized catalog for your company's unique business garments and make purchases. It's safe, secure, and easy.
Start Shopping

+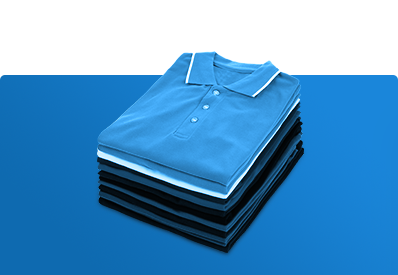 Outfit Your Business
Get started today. Our Uniform Account Representatives are here to help.
Request A Quote

+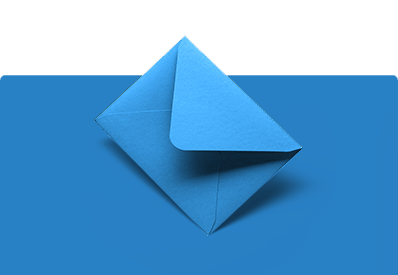 Newsletter Sign Up
Receive uniform promotions, features, and helpful tips.
Subscribe

+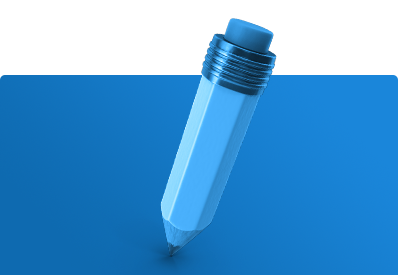 Submit artwork for logo design
Send A File

+