Working on cars can be a messy business that often involves sharp objects and liquids that can cause damage. Automotive shops need to invest in protective linens to ensure they don't harm client vehicles. Fender covers are an excellent tool in every mechanic's arsenal! On top of protecting vehicles, they help make working on each one easier.
Find the Fender Covers You Need at Swiss Uniform Services!
Swiss Uniform Services is a fourth-generation, family-owned business that has been ensuring our clients always have the products they need to succeed since 1913. We are proud to provide fender covers to businesses in Southern New England. Here's why our fender covers stand out:
Tough Material
Our fender covers will survive regular heavy-duty usage in maintenance bays, garages, and work sites. They use durable materials that keep vehicles protected from nicks, spills, and tools. We thoroughly test each of our products to ensure that they will perform effectively for long periods of time.
Easy to Clean
Each fender cover is absorbent and easy to clean. We also clean them ourselves through our commercial laundry service. We use sophisticated tracking technology and state-of-the-art laundry machinery to ensure every item is clean and ready for use.
Maintenance and Inventory Management on Us
Signing up with us means more than access to high-quality fender covers and reliable laundry. We also repair every item that needs it, keeping a close eye on each product that moves through our facility. If something is too far gone, we'll replace it so you don't have to! We take care of inventory management and quality control on every fender cover so that our clients have what they need when they need it most.
Contact Swiss Uniform Services Today!
Swiss Uniform Services is the partner your New England business needs for reliable, high-quality fender covers. Reach out to us today by calling 1-860-872-0166 or by filling out this form for a free quote.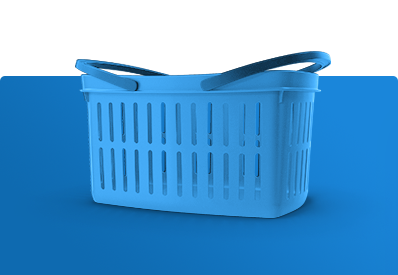 Shop Your Company Store
Shop our customized catalog for your company's unique business garments and make purchases. It's safe, secure, and easy.
Start Shopping

+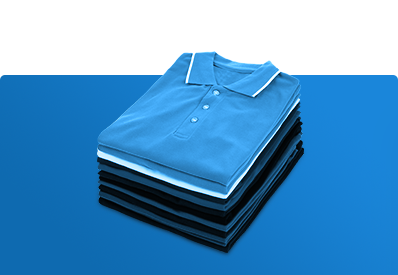 Outfit Your Business
Get started today. Our Uniform Account Representatives are here to help.
Request A Quote

+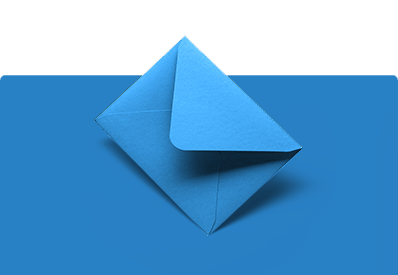 Newsletter Sign Up
Receive uniform promotions, features, and helpful tips.
Subscribe

+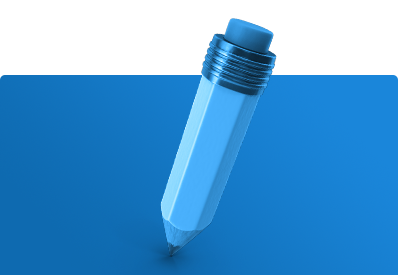 Submit artwork for logo design
Send A File

+