Getting the best out of your business involves projecting an image of cleanliness and professionalism to your staff and customers. Attention to detail, customer service, attentive staff, and professional appearance all contribute toward a picture of first-class service. Swiss Uniforms goes above and beyond for our clients. We demonstrate our commitment to that ethos through unwavering dedication to crafting high-quality facility cleaning products. This includes air fresheners that deliver a great experience in subtle but effective ways. Here's how:
Positive First Impressions
Swiss understands how a negative first impression can derail an otherwise great business and have your guests running for the exits. Our air fresheners greet the people in your facility with a subtle yet pleasant smell that creates a positive impression worth remembering. The more comfortable a prospect is within your facility, the more agreeable and easy to work with they will be.
An Inviting Fragrance
A wonderful scent is a powerful tool and an essential accent piece to compliment your hygienic image. Swiss Uniforms air fresheners are a cut above the average brand. That's thanks to an industry-leading formula that combats offensive odors by eliminating and replacing them with long-lasting, inviting fragrances.
Happier, More Productive Staff
Difficult smells result in more than teary eyes and scrunched faces. They have an immediate negative impact on employee productivity, which results in subpar service delivered to your valued customers. Equip your establishment with a variety of scents that don't overpower sensitive noses and eradicate the odors that come with heavy foot traffic.
Full Service
We support our premier-quality air fresheners with a service second to none. Streamlined deliveries, advanced inventory tracking systems, and a passionate customer support team ensure that your business never suffers a lapse in fragrances that reflects your clean image.
Contact Swiss Uniforms Today!
Swiss air fresheners are as versatile as they are aromatic. You can place them anywhere from the bathroom to a storage room. No matter where they are, they step up to nature's unpredictable smells and flourish with flying colors. Call us today at 1-860-872-0166, or email us to learn more about our products and services!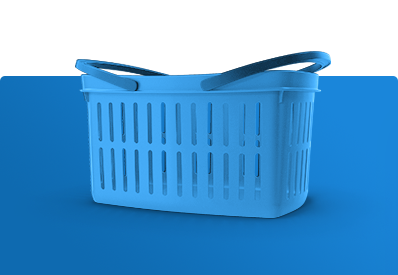 Shop Your Company Store
Shop our customized catalog for your company's unique business garments and make purchases. It's safe, secure, and easy.
Start Shopping

+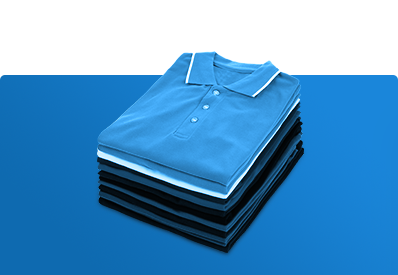 Outfit Your Business
Get started today. Our Uniform Account Representatives are here to help.
Request A Quote

+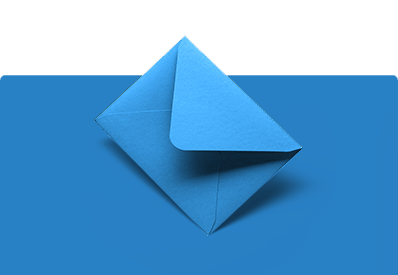 Newsletter Sign Up
Receive uniform promotions, features, and helpful tips.
Subscribe

+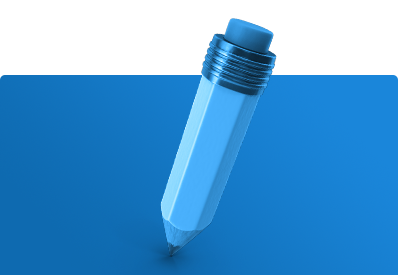 Submit artwork for logo design
Send A File

+