Best practices in the medical field are always improving. Criteria and standards change like the seasons, and it can be hard to stay up-to-date and at the forefront of medical technology. So make sure your employees stay safe and prepared for the unexpected with our industry-leading Emergency First Aid Stations from Swiss!
What Swiss Uniforms' First Aid Stations Bring to the Table
We hope you never have to use them, but in case you do, rest easy knowing you're equipped with the essentials. Our extensive first aid stations will ensure your staff and clients are safe. We provide defibrillators, eyewash stations, general first aid kits, and a motorist kit for safety on the go. Each serves a unique purpose that adds to your business beyond enhancing staff and client well-being. Here's what you get out of our first aid stations:
Consistent Cost
Swiss Uniforms offers our first aid kits and other supplies inside first aid stations offered with consistent billing at a weekly flat rate. We include all the essentials with no unexpected charges.
Reliable Service
Your account manager will scan each first aid module to replenish inventory and manage expiration dates. With their help, your facility will always be prepared with the tools it needs to maintain on-site and driver safety.
Convenience
Swiss Uniforms saves your business time and money by meeting industry and regulatory standards. Our products meet OSHA requirements and are ANSI/ISEA Z308.1-2015 Class B compliant.
Always Remain Prepared for the Unexpected
Don't let the unpredictable nature of life get the best of you or your business. We give you peace of mind knowing everyone is safe with our industry-leading Emergency First Aid Stations. We understand that your business begins and ends with the men and women who dedicate themselves to your clients every day. Swiss Uniforms demonstrates our commitment to them with the best first aid equipment available.
Contact Swiss Uniforms Today!
Swiss Uniforms provides first aid kits, defibrillators, and more inside our reliable first aid stations to help businesses maintain health and safety for their staff and clients. Call us today at 1-860-872-0166 to request a sample demo or fill out this form to take your workplace safety to the next level.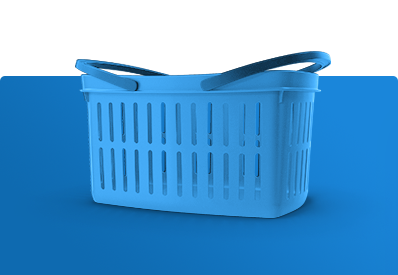 Shop Your Company Store
Shop our customized catalog for your company's unique business garments and make purchases. It's safe, secure, and easy.
Start Shopping

+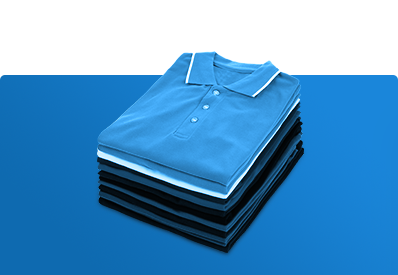 Outfit Your Business
Get started today. Our Uniform Account Representatives are here to help.
Request A Quote

+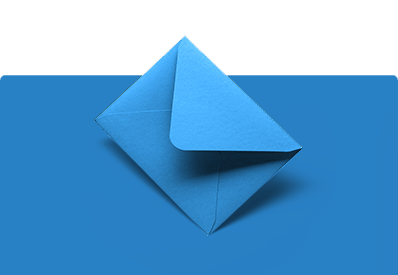 Newsletter Sign Up
Receive uniform promotions, features, and helpful tips.
Subscribe

+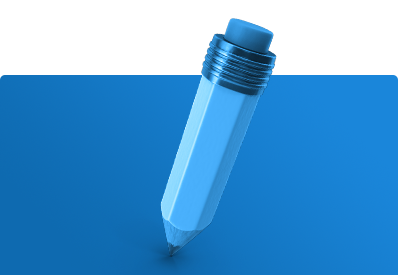 Submit artwork for logo design
Send A File

+